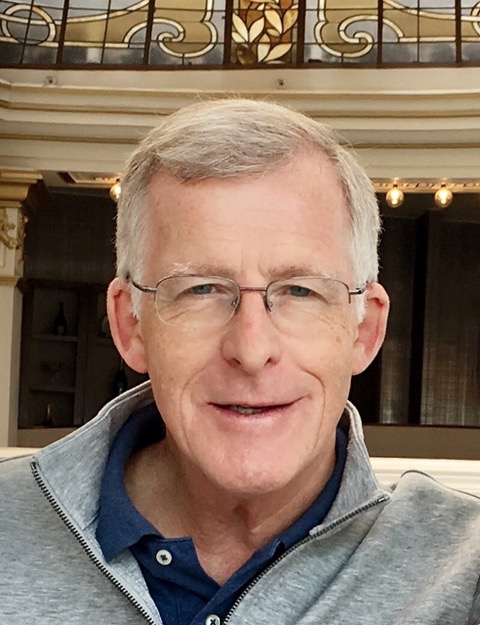 George Matcham
Chair
Middleton A and Peele B 1963-70    
After CH, George pursued a career in science, earning a PhD in Biochemistry at (now) Cardiff University, followed by a few years at the University of Cambridge. George came to the USA in 1988 to join a Biotech start-up, Celgene, from which he retired in 2018 after 30 years developing innovative treatments for cancer. George and his wife, Wei, live in Cranbury, NJ, and between them have 4 children. George is a Donation Governor and has been on the FCH Board for about 10 years. George believes the school is more socially relevant than ever and strongly believes in giving back to allow others to follow in our privileged footsteps.
---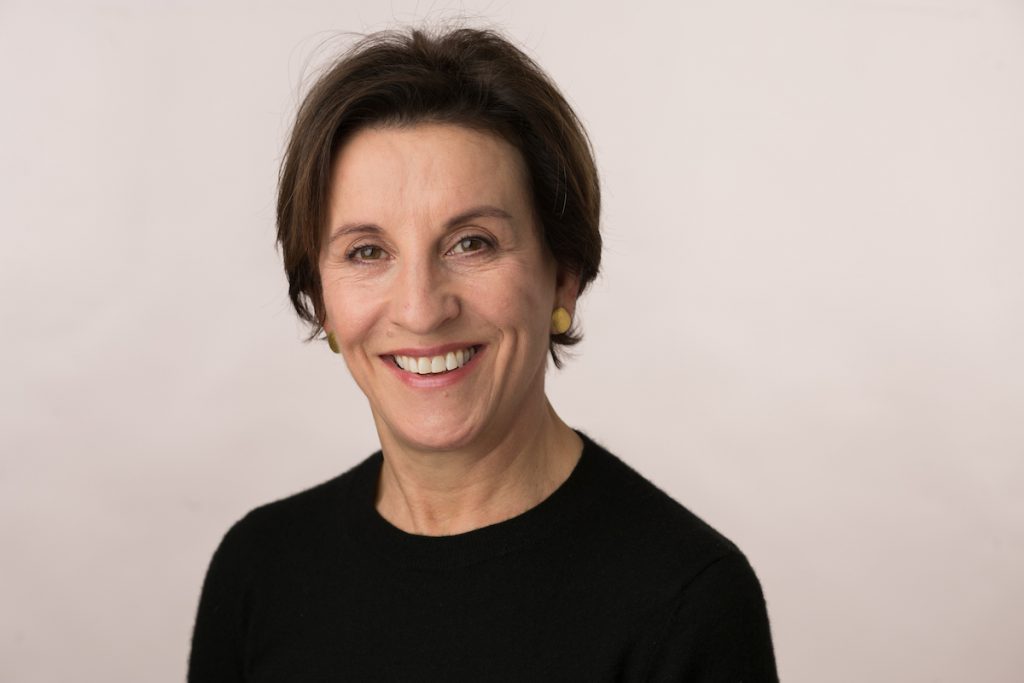 Sally O'Brien MVO
(Knatchbull–Hugessen)
President
5s 1970-77
After leaving Hertford, Sally read Art History at St. Andrews University where she also directed the St. Andrews Arts Festival. Following a year in the US as a Robert T. Jones Scholar at Emory University, she returned to London to join the Foreign & Commonwealth Office. She held posts in Brussels, at the UK mission to the EU (UKREP) and at the British Embassy in Washington DC, before settling in the US. In 1990 she moved with her husband Tom to Baltimore, and joined the external affairs team at the Johns Hopkins Bloomberg School of Public Health, later becoming Associate Dean at the Johns Hopkins Carey Business School. In 2010 she joined the Pew Charitable Trusts in Washington, DC to build and oversee Pew's partnerships with donors.
In 2006, along with fellow FCH board member, the late Jim Bell, Sally established the Transatlantic Exchange program between Christ's Hospital and Gilman and Bryn Mawr Schools in Baltimore, Maryland.
---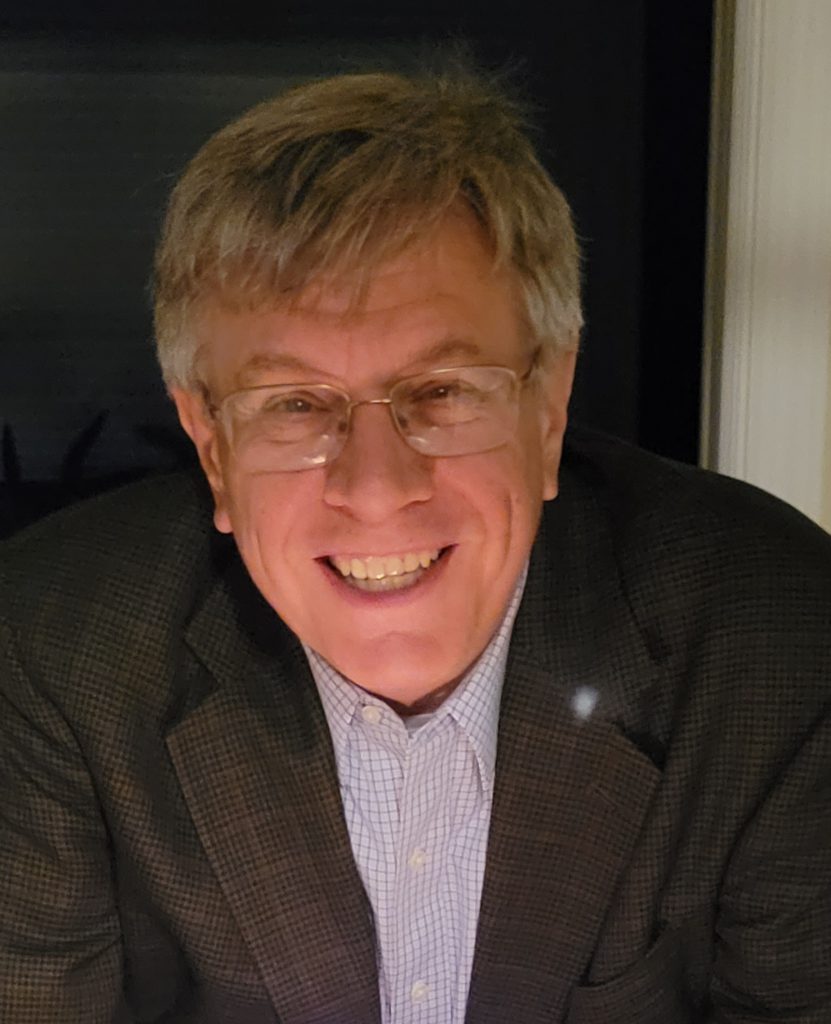 Keith Worker
Treasurer
Maine B and Coleridge A 1971-78
Keith qualified as a Chartered Accountant in 1983. He spent 16 years working as a finance professional for an international pharmaceutical market research company, in London, Philadelphia, Milan and Dubai. In 1999 he settled in Lancaster, PA and raised his family there. He worked as a controller in the construction industry until his retirement in 2020.
After years of coaching youth soccer, Keith enjoys watching the game. In his retirement he has turned from reading numbers to reading books and is looking forward to having time for more travel around the world.
---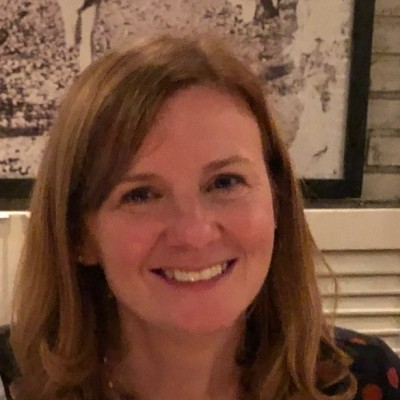 Belinda Reiser
Vice President
4s and Coleridge A 1979-1986
Belinda was at CH during the merger and spent her first 6 years at Hertford and her Grecian's year at Horsham,  and was quite delighted to exchange the walls at Hertford for the fields of Horsham after the move. She moved to the US in 1994 and after short periods of time in Boston, Miami and St. Louis settled in Chicago with her husband and two daughters.  Belinda has spent her career in Marketing Insights and currently works for AbbVie.  In her spare time she is a keen hiker and loves to get back to the Lake District whenever possible.  She has served on the Board of FCH since 2009. 
---
---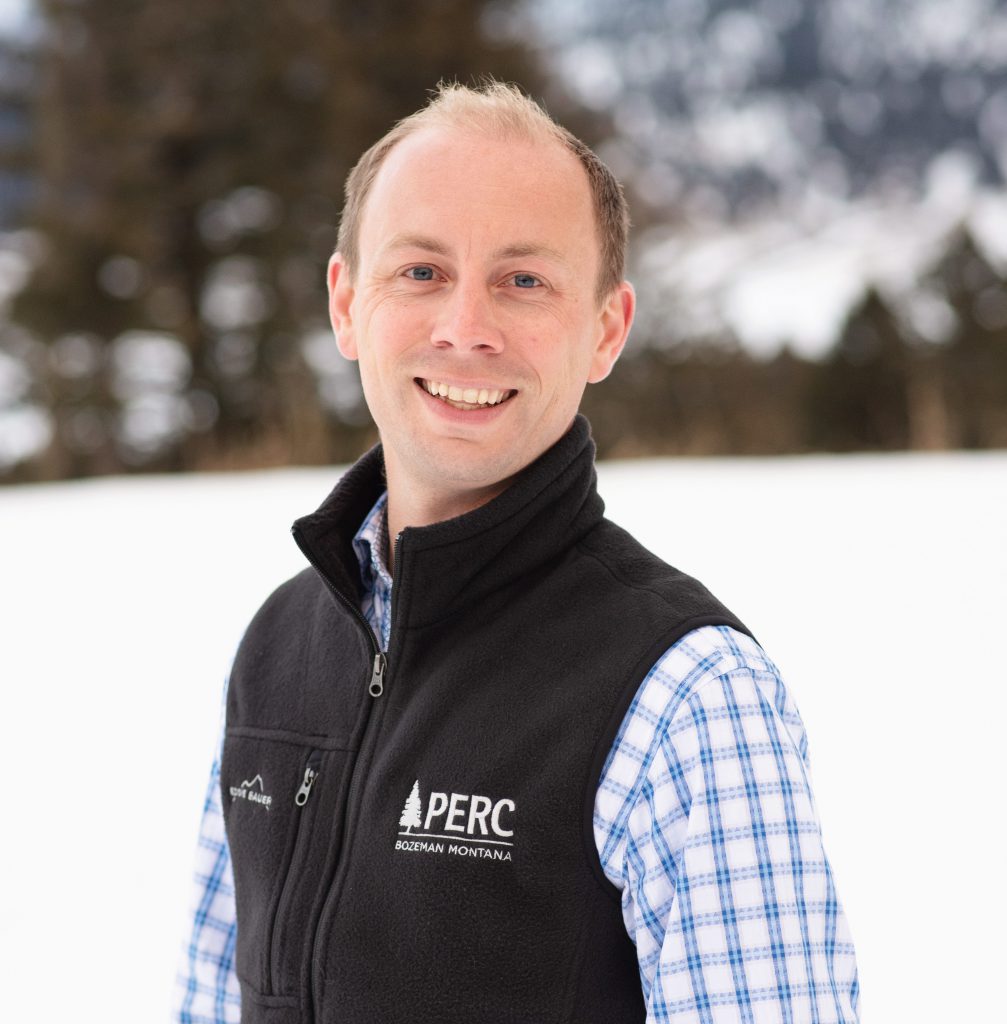 Rupert Munro
Secretary
Thornton B 98-00, Middleton B 00-04, Grecians East 04-05

After CH, Rupert eventually made his way to Charleston, SC where he earned a degree in economics before moving to Washington, D.C. where he built a career in non-profit fundraising and management. Now serving as a Vice President for the Property and Environment Research Center, an environmental research center, he lives in Dallas, Texas with his wife, son, and dogs.
---
---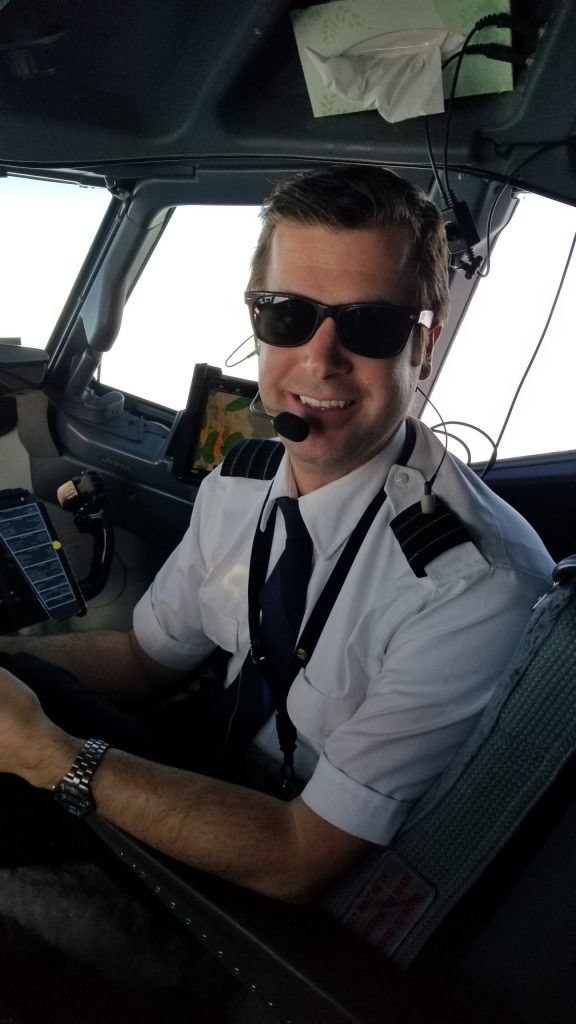 Matthew Adams
Lamb B 1995-1998, Middleton B 2000-2001, Grecians' West 2001-2002, Second Monitor 2001-2002
Matthew joined the CCF RAF Section whilst at Christ's Hospital which led to him joining the Royal Air Force after CH as a Navigator. After leaving the Air Force he moved to the USA to instruct and examine pilots in Florida, before ending up at Alaska Airlines where is now a pilot. Matthew lives in Vero Beach, Florida with his children on a small farm.
---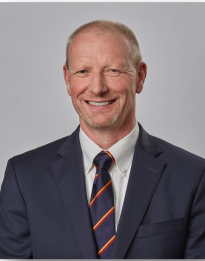 Geoff Hunt
Lamb A 1976-82
Geoff lives in Glastonbury, CT, together with his wife, Kelly, where they brought up three children. Geoff came to the US in 1988 and is presently Senior
Vice President of Engineering at Pratt & Whitney (Aero Engines). Geoff credits the strong science curriculum at CH as the basis of his success in an Engineering career and is involved in a number of STEM organizations and activities to support the next generation of scientists and engineers.